New video!
An homage to our humble touring van, the Little Rig. Written by Halden Wofford, featuring Bill Kirchen.
CD Release Party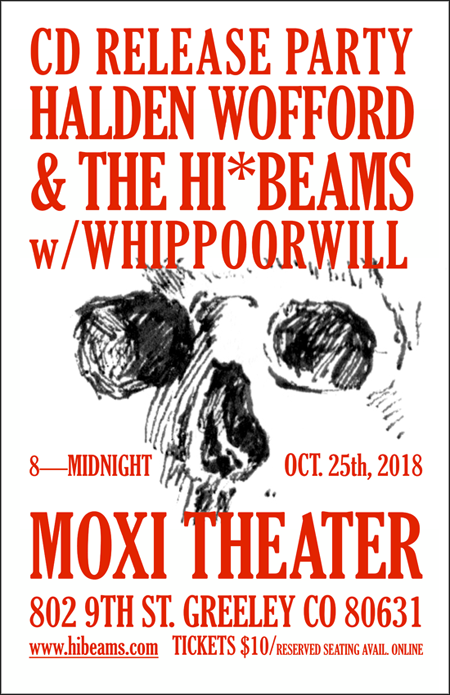 Thursday, October 25, 2018 | 8:00
Moxi Theater
802 9th St.
Greeley, CO
www.moxitheater.com
New Album!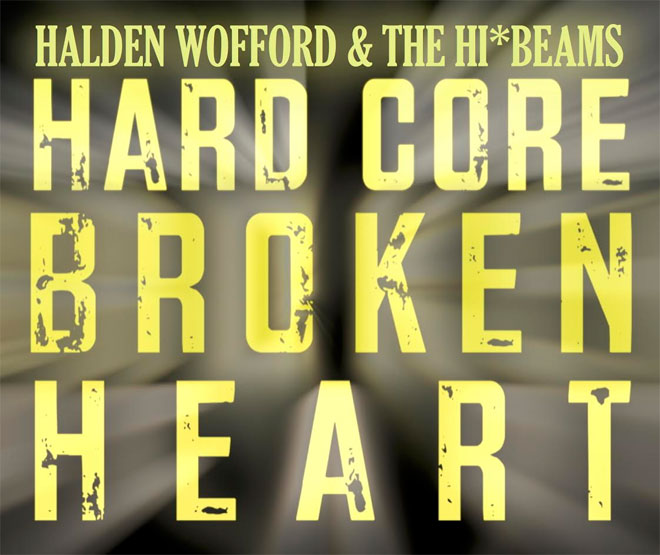 Hard Core Broken Heart. Produced by Bill Kirchen. Available Oct 25, 2018.